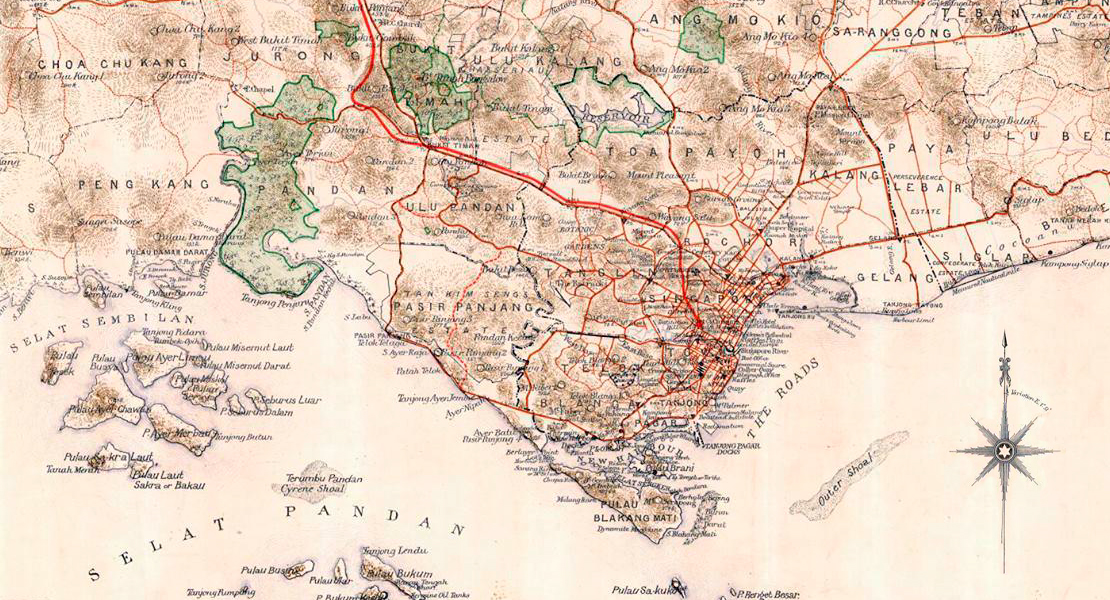 Baghera/wines, Europe's leading wine auctioneer since 2018 with the sale of "Henri Jayer, The Heritage" which fetched CHF 34.5 million, continues to expand in Asia. With the benefit of an operational office in Hong Kong already, the company has decided to focus on Singapore.
Already well-established and popular in Asia, Baghera/wines pursues its international expansion by opening a subsidiary in Singapore. Baghera/wines Singapore Ltd., the Singapore branch of the company, will organize physical sales in the country, as well as online sales well known to fine wine aficionados and first-class tastings, combining high standards and pleasure.
Like the city of Singapore, Baghera/wines is brimming with ideas and plans to invest significantly in logistics, compliance and digital development. The aim being to provide the best possible service to customers in South-East Asia as soon as it is established.
For the past several years, Baghera/wines teams have patiently built a strong relationship with the Singaporean wine community. Collectors affirm their taste and actively participate in all the wine events, both through online sales and live-streaming during the physical sales organized from Geneva.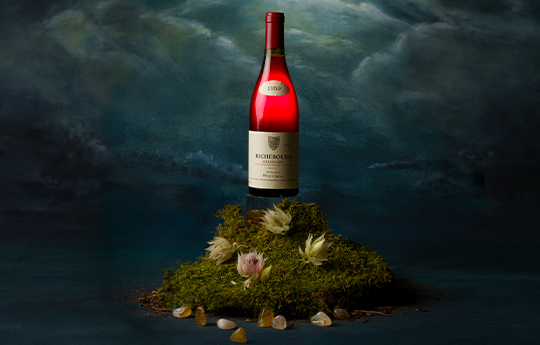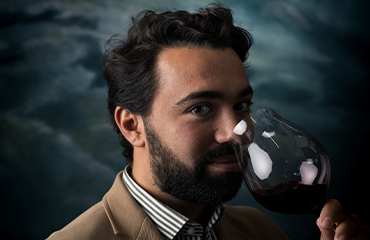 Arthur's Sunday lunch
🇸🇬 SINGAPOre | coming soon !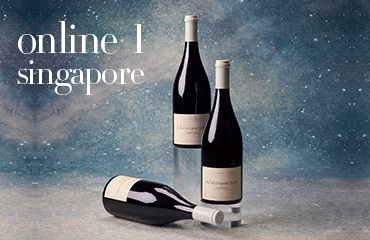 online auction #1 | singapore
"Stellar Jean-Yves Bizot" | SOON!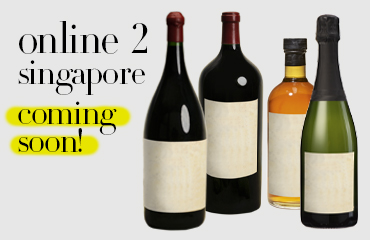 online auction #2 | singapore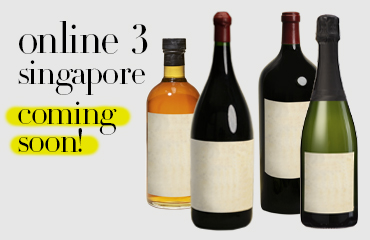 online auction #3 | singapore
At the helm of this project is Arthur Leclerc, Director Singapore, is in charge of bringing this new stage of development to fruition for several months now. A key member of Baghera/ wines, Arthur Leclerc has seen the company grow exponentially since its creation in 2015. As a loyal collaborator, Arthur has been entrusted with making this new business development happen for Baghera/wines.
A native of international Geneva, Arthur comes from a family of epicureans and restaurateurs. An insatiable gourmet himself, he completed his studies at the prestigious Geneva Hotel School, where he excelled in the management of wine-related events. He completed his hotel training with two experiences at the Ritz Paris and the Salon de la Haute Horlogerie in Geneva.
Arthur finally joined the Baghera/wines team during the preparation of the "Henri Jayer, The Heritage" sale in 2018. Endowed with avid curiosity and an unequalled talent for networking, Arthur is considered a young prodigy and enjoys the complete trust of Baghera/wines' founders.
tastings, tailor-made auctions, private sales…