The wines from the private cellar of Domaine Henri Jayer reached a record-setting total of CHF 34.5 million, making this the biggest wine auction in the world to this day.
"This historical auction opens a new page in the world of fine wines. The Baghera/wines' team is delighted that this sale pays this ultimate tribute to the genius of Henri Jayer and will perpetrate his relentless creative spirit. The very last bottles from Henri Jayer's cellar have thus reached another dimension: eternity maybe?"
Michael Ganne, Executive Director of Baghera/wines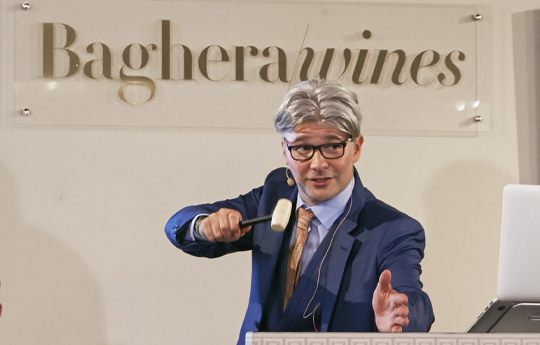 I contemplated these noble and robust vines that have found their corner of paradise.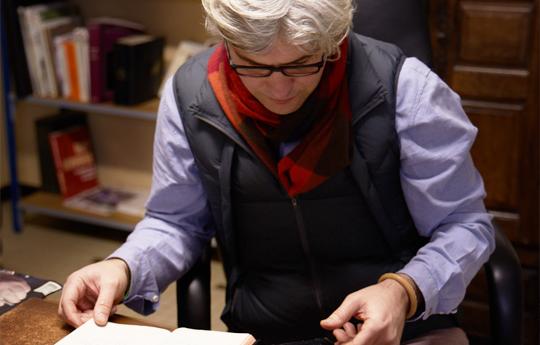 I wanted to understand your vineyards by walking your land, from Vosne to the Richebourg…
Dear Henri Jayer
First of all, I wanted to understand, analyse, explain… This adoration, this amusing – and at times frightening – veneration is something I have had the chance to observe closely and have tried to interpret… How indeed can one define this perfect synergy between a "climat" and a man, this alchemy recognizable amongst all? No one truly knows the secret. But, if myths can help us elucidate the most arcane puzzles, then the "Henri Jayer myth" could probably offer an explanation that may meet our expectations.
I wanted to understand your vineyards by walking your land, from Vosne to the Richebourg, reaching the Cros-Parantoux, treading the stones that you dynamited more than 60 years ago. I contemplated these noble and robust vines that have found their corner of paradise.
I wanted to embrace your "Domaine" by examining the vat-room and the cellar, by caressing the press in an attempt to imagine its vibrations, by putting my nose to the vats as if to detect a reminiscence of berries. There I am, trying to comprehend the burden of the labour by under-weighing each tool, putting my ear to the barrels' bellies to listen to their breath, imagining one last vintage we might dream of preparing in this august cellar…
I wanted to understand who you were by chatting with your daughters, Lydie and Dominique, in your living room which has remained intact for so many years, their stories and anecdotes kindling my desire to get the picture all the more.
In your office, which has also remained unchanged, I ardently leafed through your precious diaries in which you scrupulously recorded your days in the vineyard with your wife Marcelle and your close team, ever since 1948.
I wanted to understand your wine by tasting it whenever I could, attempting to fathom the feelings and sensations you seek to make us experience – a fabulous journey to the pinnacle of pleasure.
I wanted to share remembrances with your nephew Emmanuel Rouget, whom you took under your wing in order to entrust him with the jewel that you created, one that he continues to enhance.
Now, I know it's fruitless to attempt explaining the talent and the magic of the man – we just have to feel and peacefully enjoy to the full these masterpieces that you leave us as a legacy.
Hence, let us turn the final page of the most mythical Burgundian "Domaine" together. The lights have been turned off, the cellar is empty. These vintages, these ultimate bottles, which you so carefully kept at the estate, are now awaiting us for a marvelous sale. May we share this unique moment and bring these treasures from the past back to life, as you would surely have wished, dear Henri Jayer, with all due respect.
Michael Ganne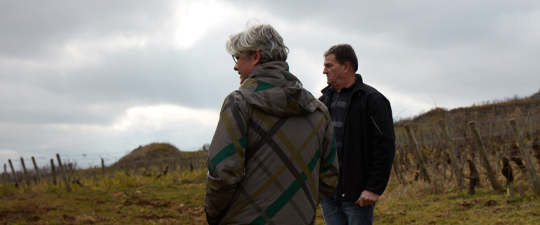 The unprecedented character of this collection has led us to enhance the wines' traceability process. Each of the bottles from Henri Jayer's personal reserve is fitted with the ProofTag™ protection system which enables the purchaser to identify and authenticate each wine acquired at this historic sale.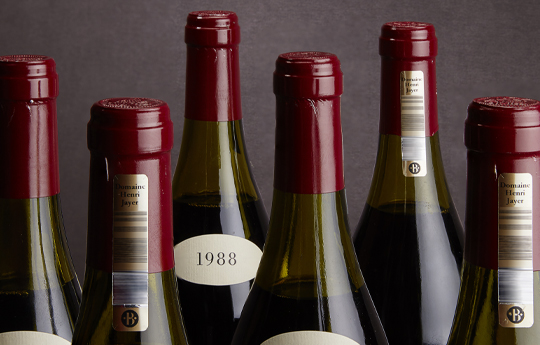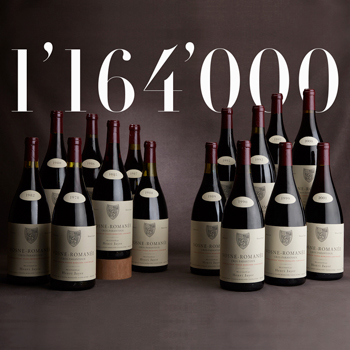 — lot 160 —
vertical from 1978 to 2001
Cros-Parantoux
15 Magnums
— sold for CHF 1'164'000 —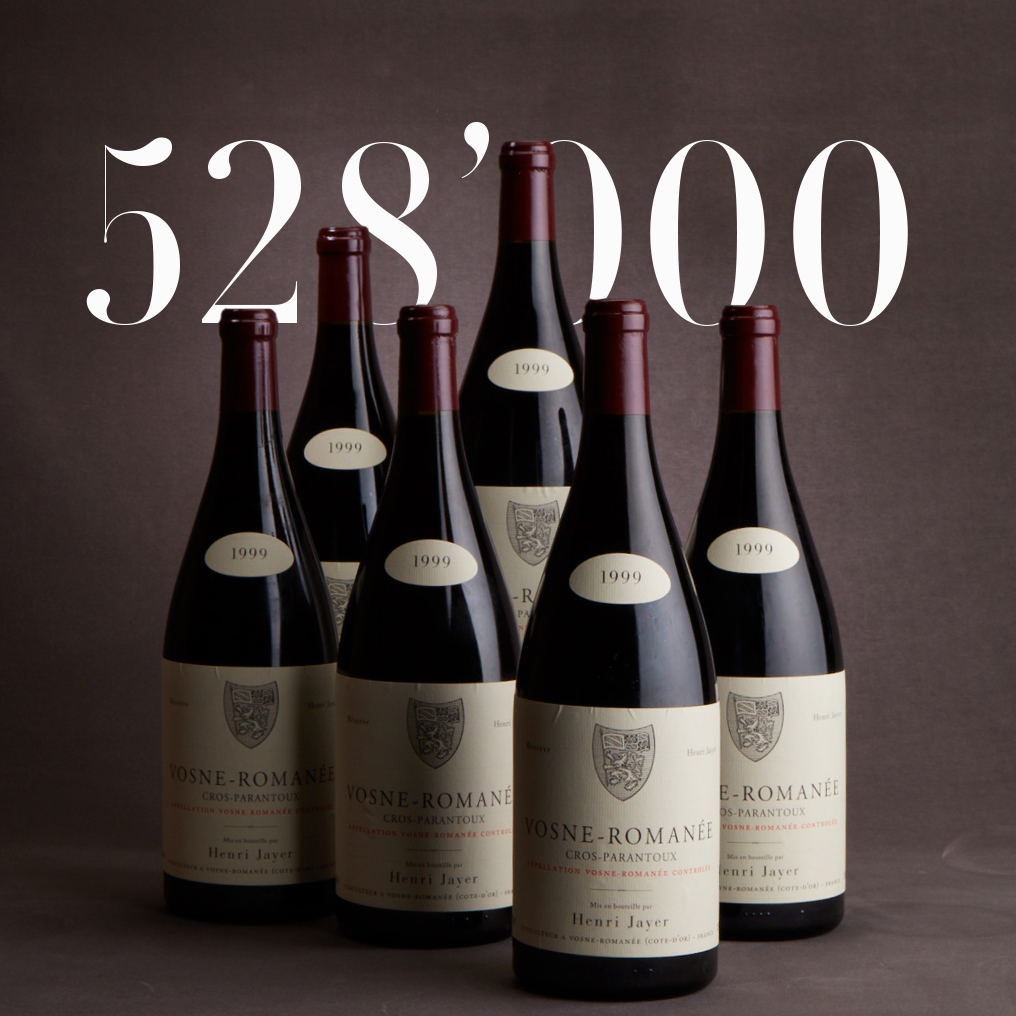 — Lot 135 —
1999
Cros-Parantoux
6 magnums
— sold for chf 528'000 —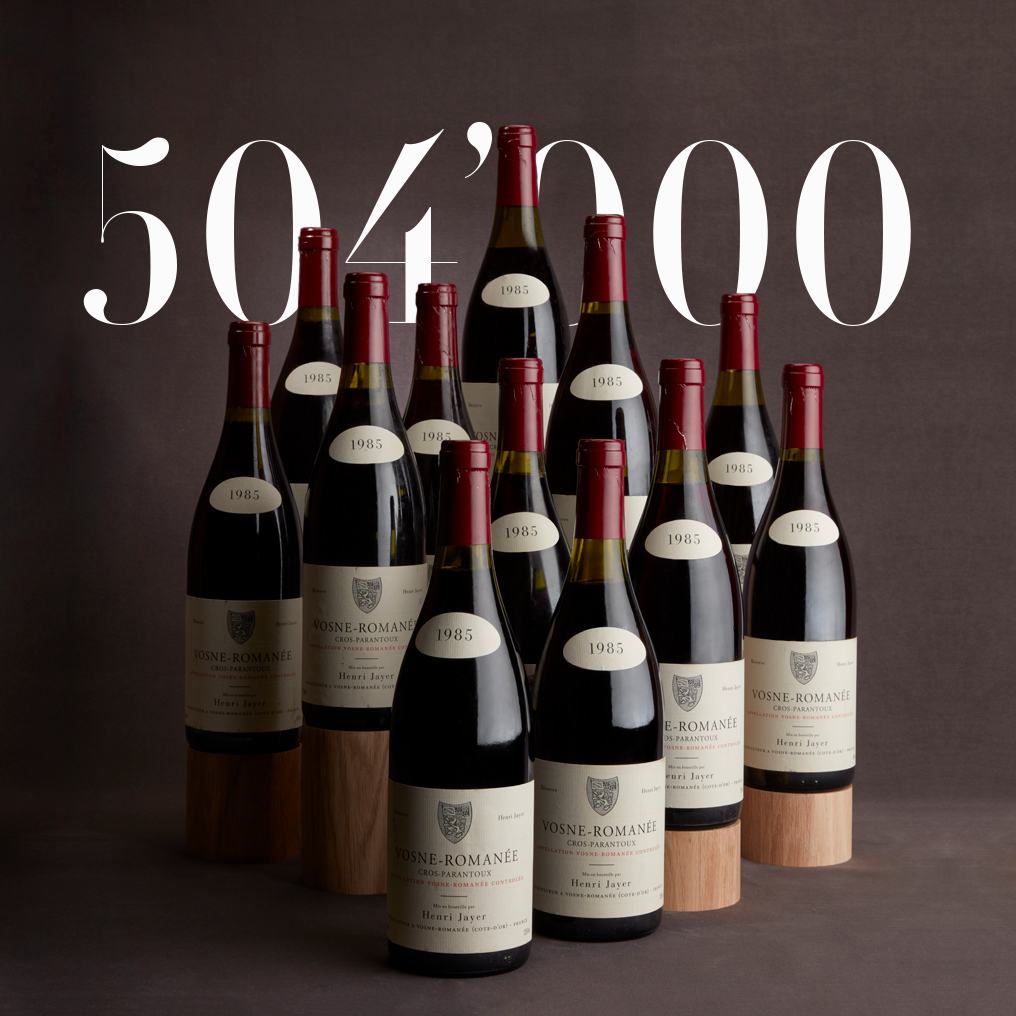 — Lot 93 —
1985
Cros-Parantoux
12 bottles
— sold for chf 504'000 —
An outstanding collection…

210 Magnums and 854 Bottles…
470 Cros-Parantoux

from 1978 to 2001

8 Richebourg

from 1973 to 1987
and also…

41 Les Brûlées

from 1973 to 1987

187 Echezeaux

from 1976 to 1999

etc.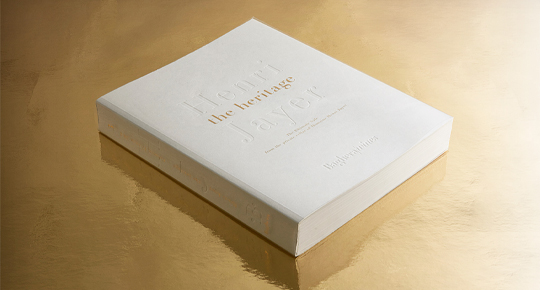 The catalogue of "Henri Jayer, the Heritage", was the opportunity to create a reference book, enriched by documented testimonials, original photographs and archives. The 408 pages of this exceptional book are dedicated to the memory of an exceptional winemaker.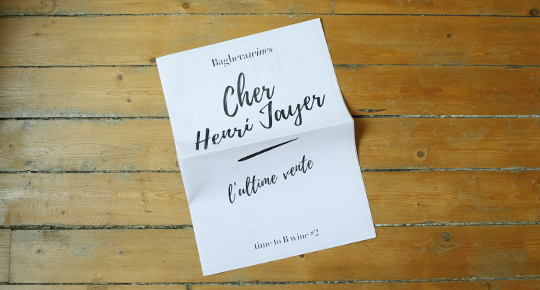 The uniqueness of the "The Heritage" auction deserved a new edition of our magazine "time to B wine". Learn more about this extraordinary auction. 
Watch Baghera/wines' films about "Henri Jayer, The Heritage" and discover this out-of-the-ordinary collection and sale.
zucchini in field/land. vegetable